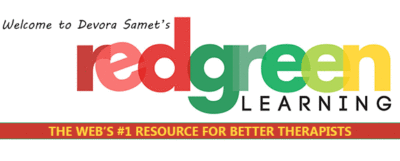 Read more about the workshops
we offer.
​
BROOKLYN - EVENING COURSE:
How To Teach Social Skills to Children and Teenagers
Using an Eclectic Behavioral Approach
​
​
Who should attend:
Principals, Teachers, Therapists, and Professionals
​
Workshop Description:
​
This is the ultimate social skills training course for therapists, principals, teachers, Rebbeim, and shadows that will teach you the skills you need to be able to work with children, teens, and young adults who present with social challenges, as soon as you finish taking the course. The course is incredibly practical and hands-on so that you get to see how to implement the techniques immediately.
​
Topics:​
1. How to use the Red and Green Learning System to teach any behavior or skill
2. Using creative rewards and corrections
3. Preventive strategies: social stories, social cartoons, schedules, timers, and other visual aids
4. Teaching conversation and play skills
5. Teaching emotion awareness and trigger management
Course fee: $1795
Workshop Dates: November 3, 10, 17, 24, December 1
Time: 7:00-10:30pm
Location: Brooklyn, NY
For workshops, student and parent consultations, and speaking engagements,
call 718-331-3601 or email at .