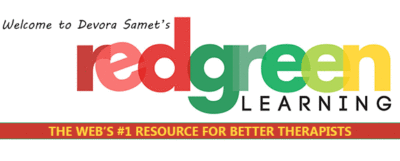 At The Social Learning Institute, we know that progress happens fastest when there's a team approach. Therefore, we go into homes and schools to train parents and teachers to use the same methodology in order to maintain a high level of consistency for the child.
Program Directors, teachers, assistants, and para-professionals, as well as OT's, PT's and Speech therapists are all taught how to use and implement the Red and Green Learning System throughout the school day. They are encouraged to incorporate the strategies whenever they work on academic, behavioral, social, and therapeutic goals. With a high level of consistency among all staff, significant progress can generally be seen within 1-2 weeks of the start of the program.
empowering
children
&

young
adults
Parents are taught how to create structure and routines in their homes. They are given ideas on how to set up creative reward systems that take into account the fact that households are busy places. Additionally, parents may have other children who need to be attended to, and as such, the program will have reasonable expectations for parents. Most often, parents are shown how to maintain and generalize skills that were taught in school.